Give us a call today for a free quote:
0800 622 6517 07768 372 275

Below is a full list of the services that I can provide where at Handyman Hardy. Please contact me should you wish to discuss specifics or if you would like some further information. I am available to work throughout Poole, Weymouth, Dorchester, Dorset, Hampshire, Somerset  & Wiltshire.
The services below have set pricing, however the rest of the services are covered by the below rates.
£40 up-to the first hour
£20 thereafter
£150 full day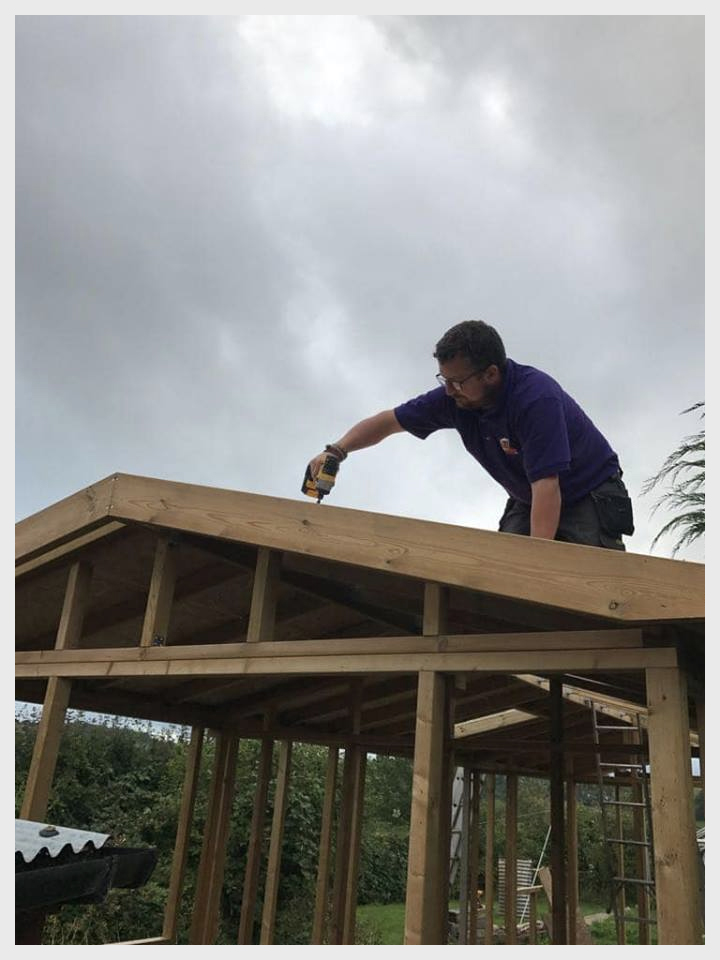 - Aerial & Satellite
- Surround sound systems
- AV systems
- Freesat, Freeview and Sky
- TV demonstration and tutoring
- TV installations, setup and relocation
- TV hanging for walls
- Cable management (hiding & tidying cables)
- Repair and upgrade to Internet
- WiFi repair
- Free WiFi hotspot installations for commercial properties
- Extra telephone line / point install
- Telephone line repairs
- Extra electrical points
- Plug replacement
- Light bulb replacement
- Security lighting
- CCTV Systems
- Telephone line repairs
- Laminate flooring
- Lifted carpet repair
- Renew skirting boards
- Strip wallpaper
- Hang new wallpaper
- Emulsion to ceilings and walls
- Glossing
- Woodwork varnish
- Fitting and repair of blinds and curtains
- Flat pack furniture assembly
- Changing flap installation
- Shelving
- Towel rails
- Replace door handles